ANS names Craig Piercy as new Executive Director and CEO
New chief brings years of nuclear leadership and operational skills to the role
ANS announced today Craig Piercy will become the organization's next Executive Director / CEO.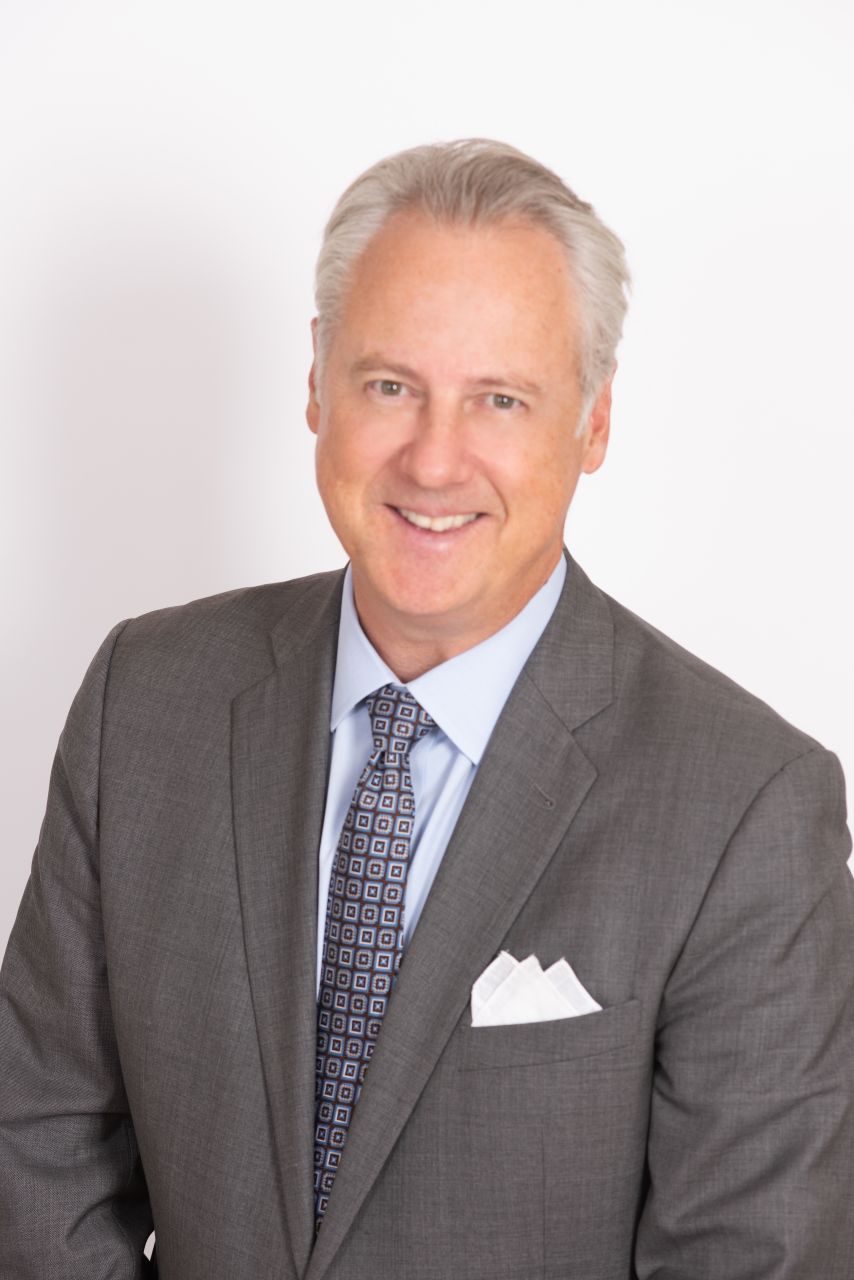 "The Board of Directors agreed that Craig has the right balance of industry knowledge and management experience to help our 65-year old Society modernize how we meet the needs of nuclear professionals today," said Marilyn Kray, ANS President and Vice President at Exelon. "Craig brings professionalism and vision to the Society's unique network of universities, national laboratories and nuclear companies. These are essential during a time of rapid change and tremendous opportunity in the arenas of nuclear science and technology."
"The Society represents some of the nation's best and brightest scientific professionals," said Piercy. "I am excited about the fresh direction ANS is adopting with its new strategic plan and honored to be in a position to lead the charge."
Piercy joins ANS from Bose Public Affairs Group where he was the Managing Director of Federal Relations. He managed a 20-person operation and a portfolio of clients spanning industry, academia and government. Among his responsibilities at Bose, he served as the Washington Representative for ANS. Piercy played a central role in several high-profile nuclear policy victories, including the creation of the Nuclear Energy University Program (NEUP) and Integrated University Program (IUP), and the defeat of legislation that would have banned the commercial use of many common radioisotopes.
Prior to entering private practice, Piercy worked on Capitol Hill for eight years, serving as Chief of Staff for Congressman Joe Knollenberg (R-MI) and Associate Staff of the House Appropriations Committee. He also served as Assistant Vice President of Federal Affairs for Wayne State University where he coordinated several successful, high-profile political efforts to secure funding for WSU's R&D activities.